$Shrimp
WHAT IS SHRIMP?
$SHRIMP is the utility token of the Mostly Not Going Out Universe.
It's released on a weekly schedule to holders, it cannot be purchased.
The value of $SHRIMP is the time it takes to accumulate.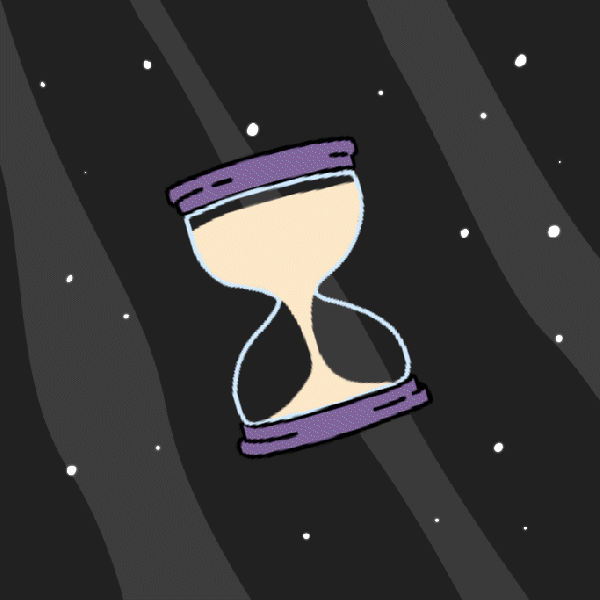 Feeding Frens
Use $SHRIMP to evolve your frens through the 4 stages of sleep.
N1, N2, N3, REM.
The closer to REM the more vivid and colourful your frens become.
Each evolution puts all your frens in a sleep state. 24hrs must pass until the next evolution
900 SHRIMP are needed for the most colourful and vivid dreams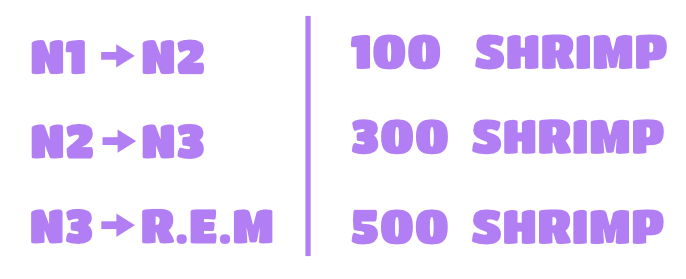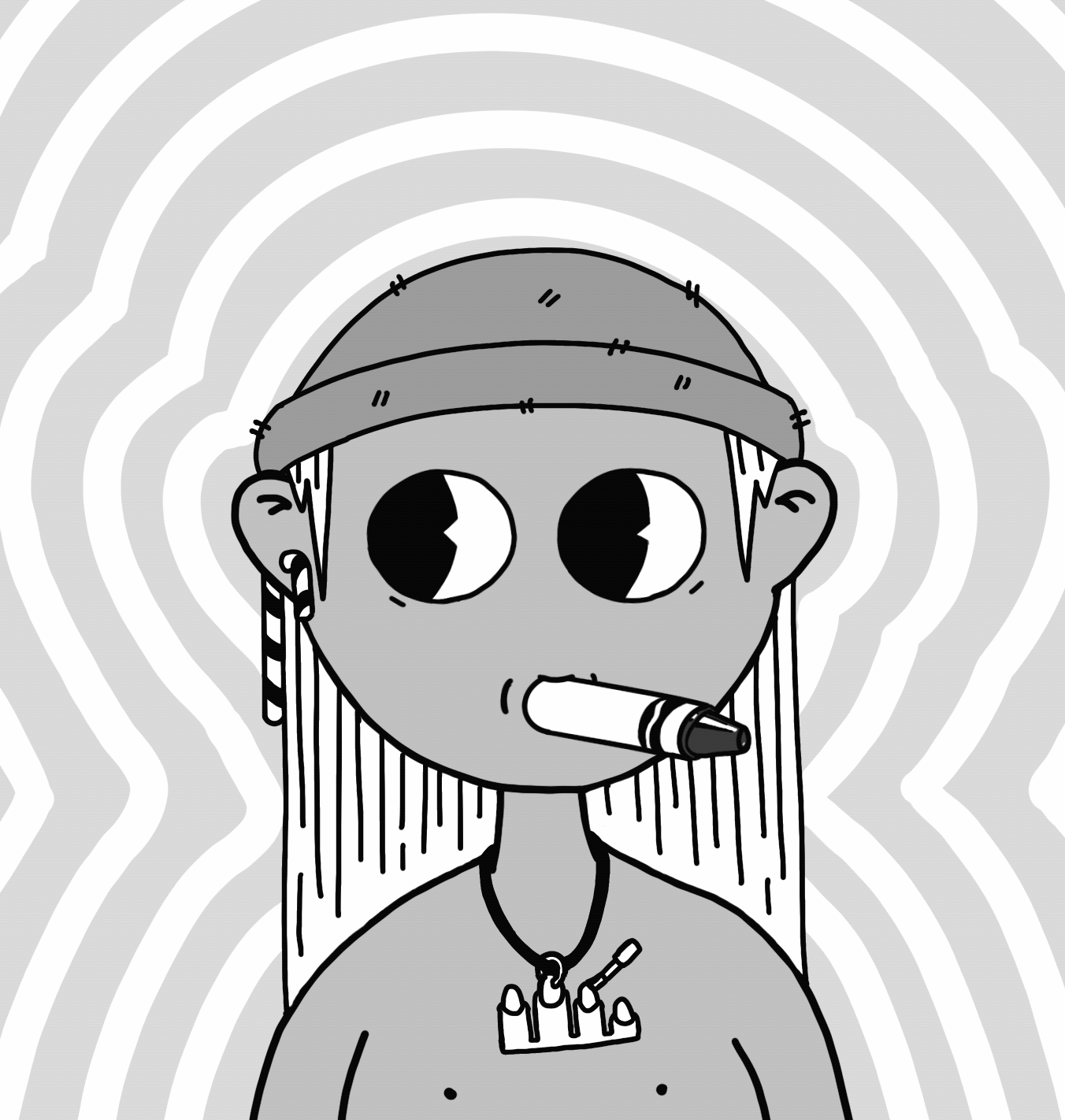 Fren facts: Flamingos are born dull grey. Their bright pink colour comes from a pigment in the algae + shrimp they eat. 🍤
Distribution
Weekly SHRIMP distribution.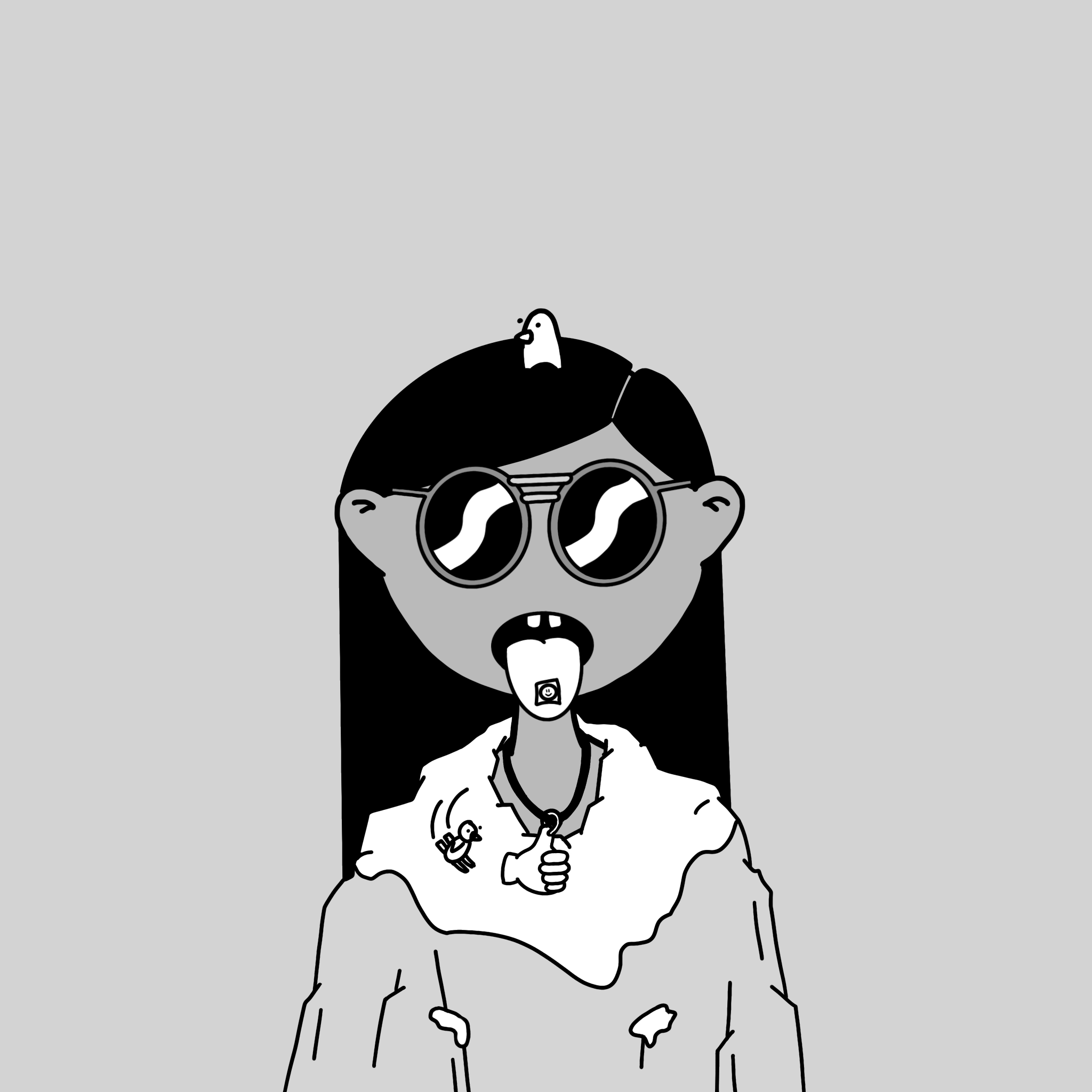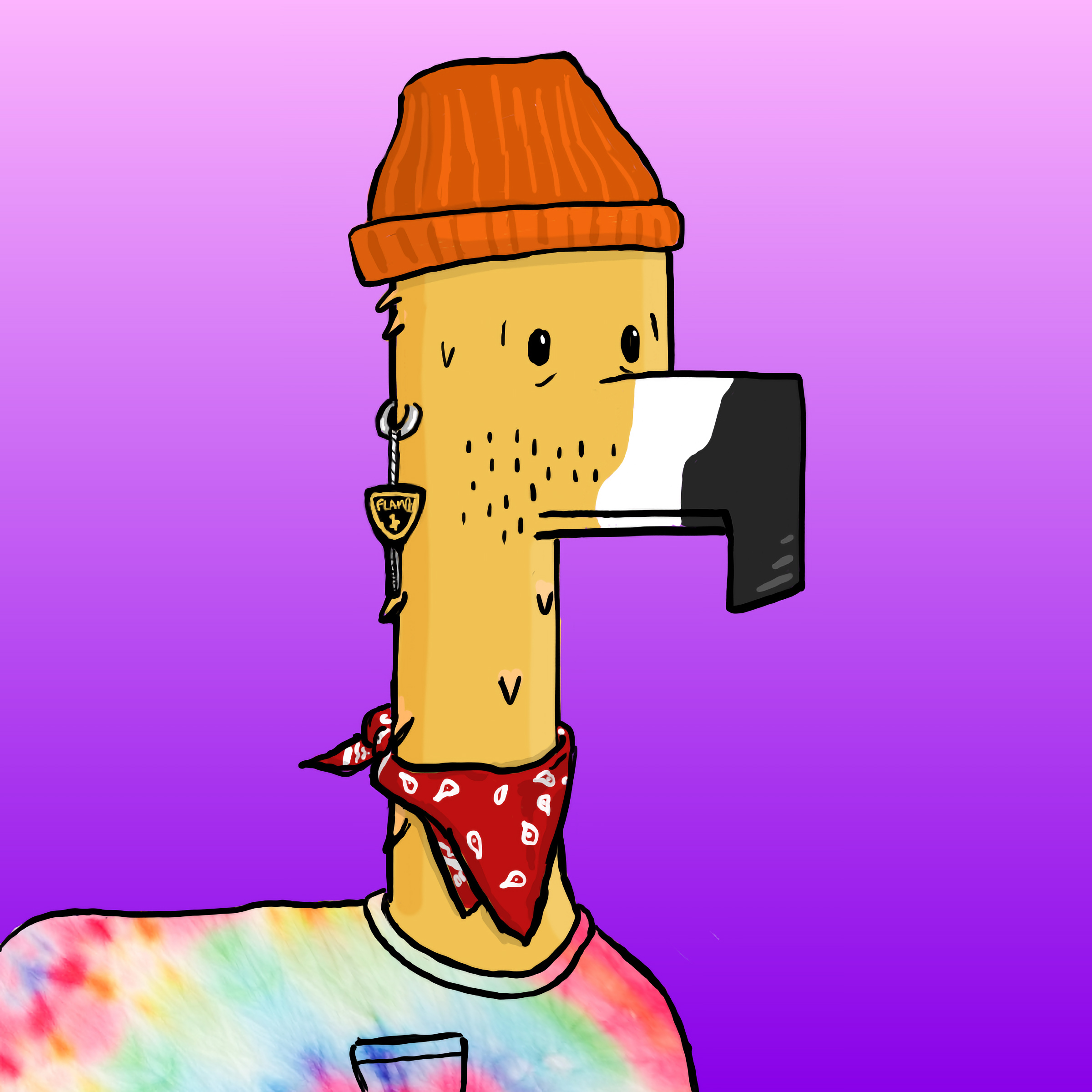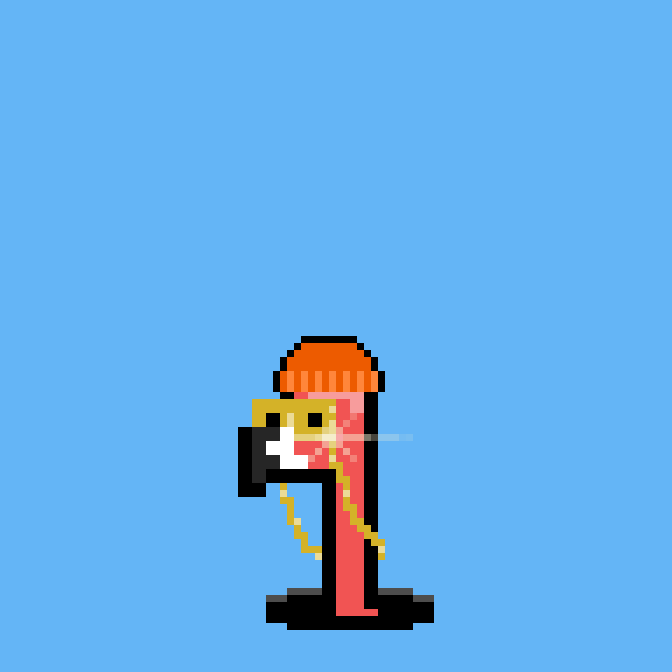 2-20

Utility
THE utility for SHRIMP is always expanding, As well as FRENS evolutions $SHRIMP can Be used for:
RAFFLES - purchase 🎟 for the chance to win NFT prizes IN SHRIMPY RAFFLES
AUCTIONS - p2p NFT $SHRIMP auctions in OUR DISCORD 🏛
SPORTS BETS - win big BETTING ON SPORTS in the Popcorn Lounge 🍿