About
MOSTLY UNIVERSE
EACH FREN IS CREATED IN THE IMAGE OF THE BERD THAT DREAMT IT.
THEY BEGIN LIFE IN MONOCHROME.
FEED YOUR FRENS $SHRIMP TO BRING THEM INTO VIVID TECHNICOLOR!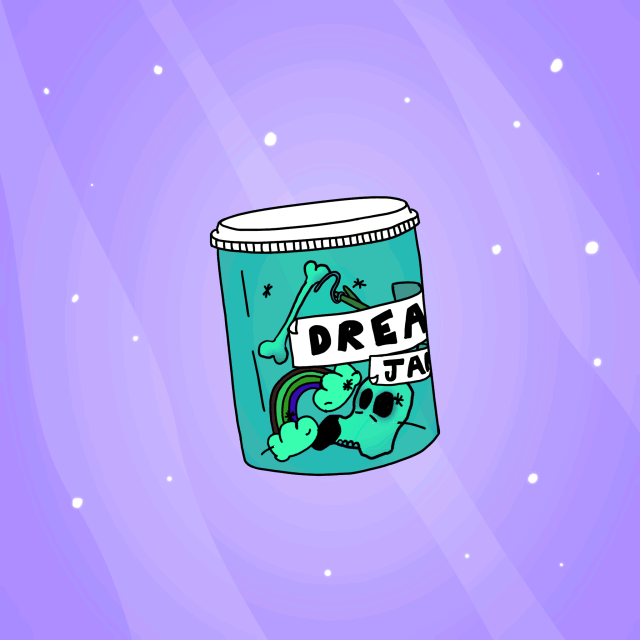 MINT INFO
COLLECTION SIZE: 3573 NFTs
MINT PRICE: 89A
RELEASE DATE: 23rd JULY 2022
3373 FRENS ARE RESERVED EXCLUSIVELY TO BE MINTED BY OWNERS OF YIELDLINGS AND MNGO.
200 FRENS WILL BE RELEASED IN A PUBLIC SHUFFLE
FRENS WILL BE AVAILABLE ON ALL POPULAR SECONDARY MARKETS AFTER RELEASE.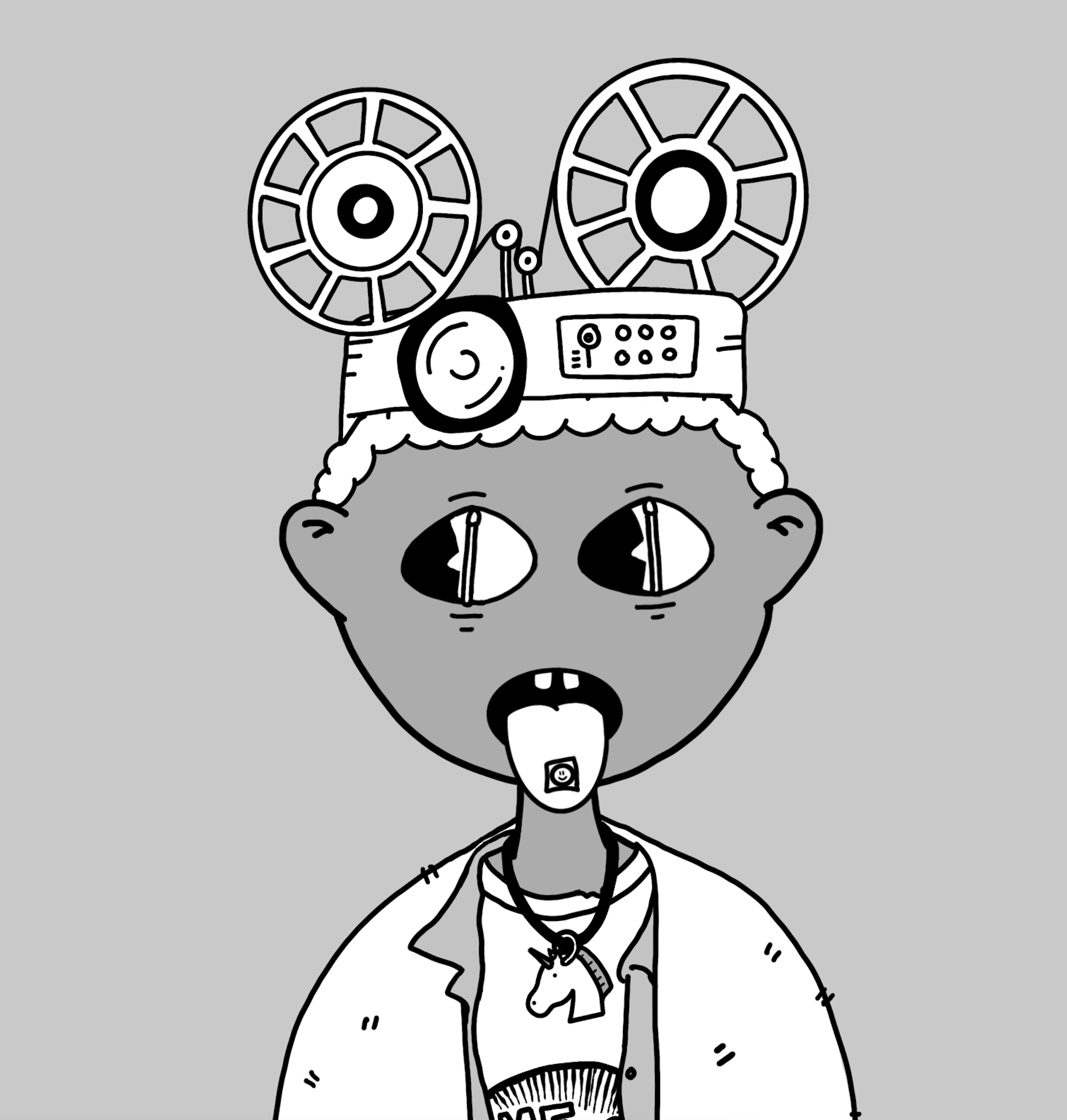 Making Frens
We want to help making frens as easy as possible.
No opt-ins or STAKING deadlines to remember. ALL MNGO AND YIELDLINGS HAVE THE ABILITY TO CREATE A FREn.
ThAT ABILITY is tied forever to EACH berd*. You may want to mint some frens but not others.
If you resell a berd on secondary that hasn't dreamt their fren yet - that opportunity is transferred to the new owner
Just hold your berd and GO TO DREAM ONCE YOU'RE READY TO MEET YOUR FRENS.
*Yieldling MULTI-MINTS (ORIGINAL + YIELDS) ABILITY TO CREATE FRENS IS NOT TRANSFERRED DUE TO SHARed ASA ID's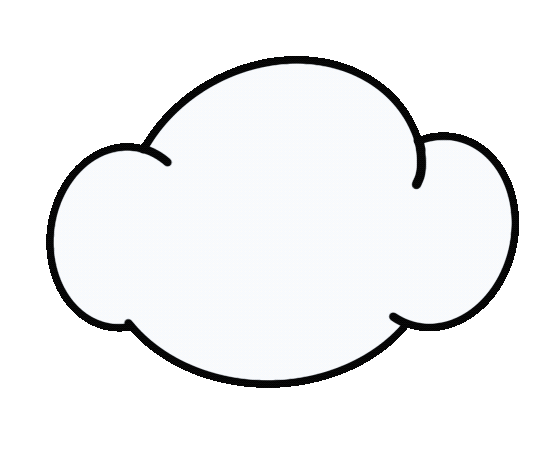 No art spoilers!
We want to bring back the excitement of mints.
Using ARC19, Frens ARTWORK WILL BE revealed onLY WHEN EACH HOLDER DECIDES TO CREATE THEM.
No wallet snooping before release!
A RARITY CHART REVEALING TRAITS WILL BE RELEASED POST-LAUNCH ONCE SUFFICIENT FRENS HAVE BEEN CREATED + EVOLVED.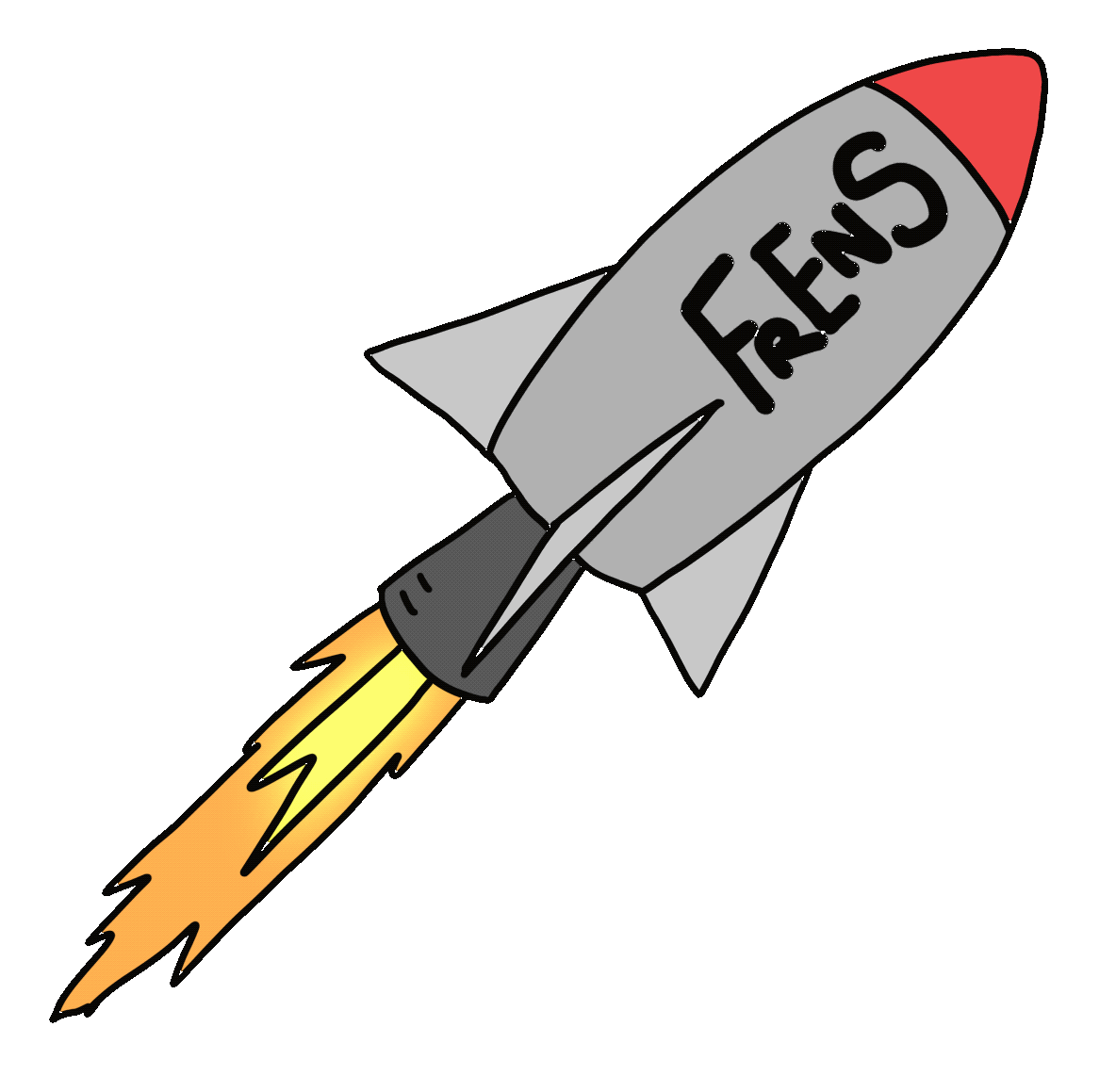 EVOLUTIONARY
Mostly Frens is a dynamic MUTABLE PFP collection on Algorand, and is full of game theory.
EACH FREN IS DROPPED $SHRIMP ONCE PER WEEK.
Use $SHRIMP to evolve your fren through the 4 stages of sleep;
N1, N2, N3, REM.
The closer to REM the more vivid and colourful your frens become.
3 FULLY EVOLVED FRENS CAN BE BURNT FOR A BEST FREN**
**BEST FRENS LAUNCH IN Q1 2023
WHAT NEXT...
HOW MANY FRENS ARE CREATED, AND WHAT FORM THEY TAKE WILL BE DECIDED BY THE HOLDERS...
Some Dream Jars may never be opened.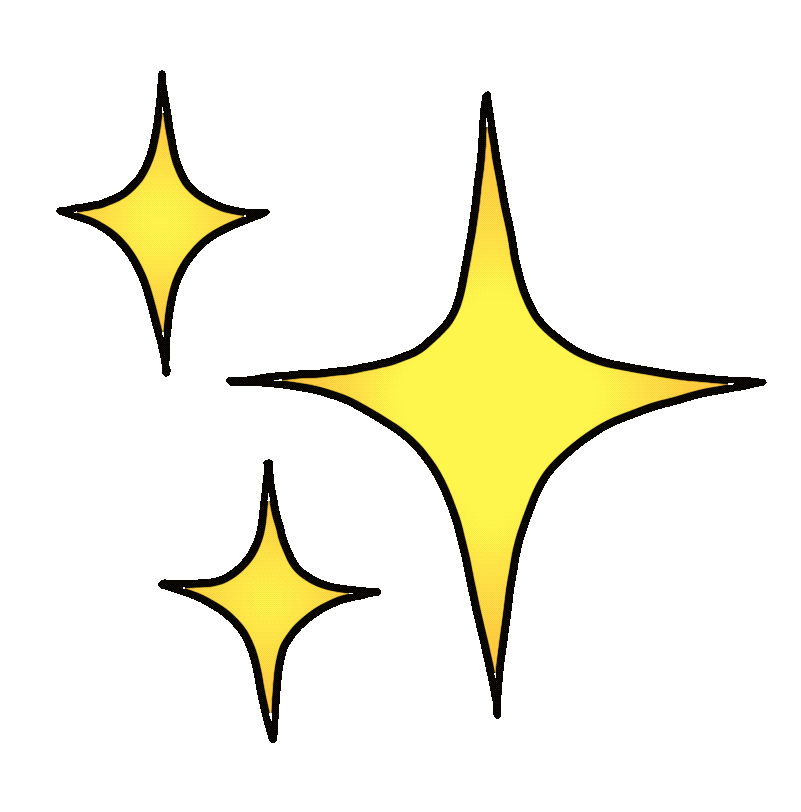 Not all frenships last.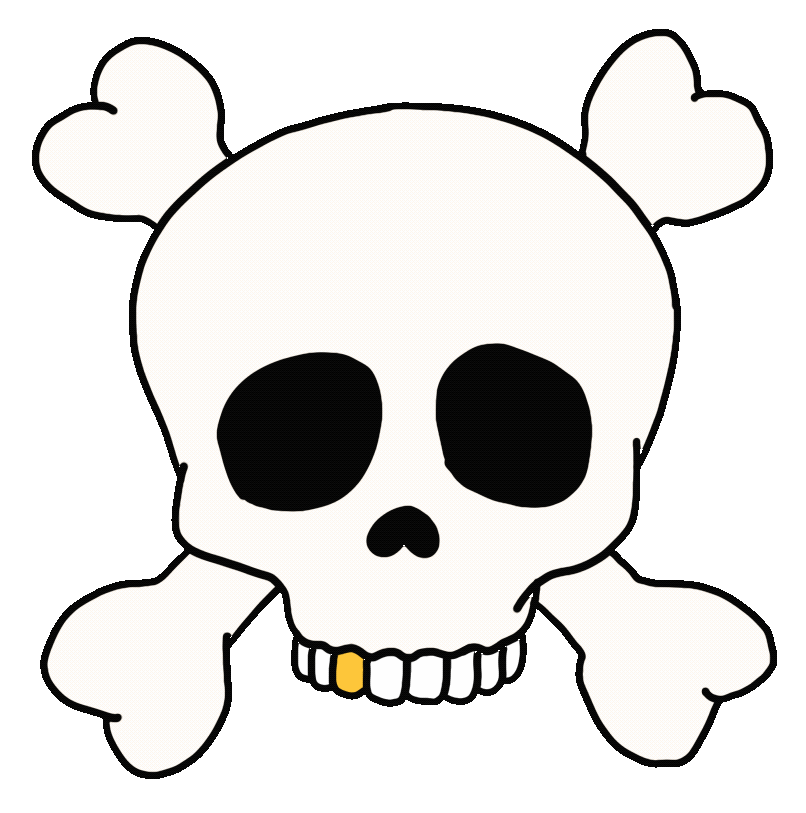 ADVENTUROUS FRENS WILL BE REWARDED.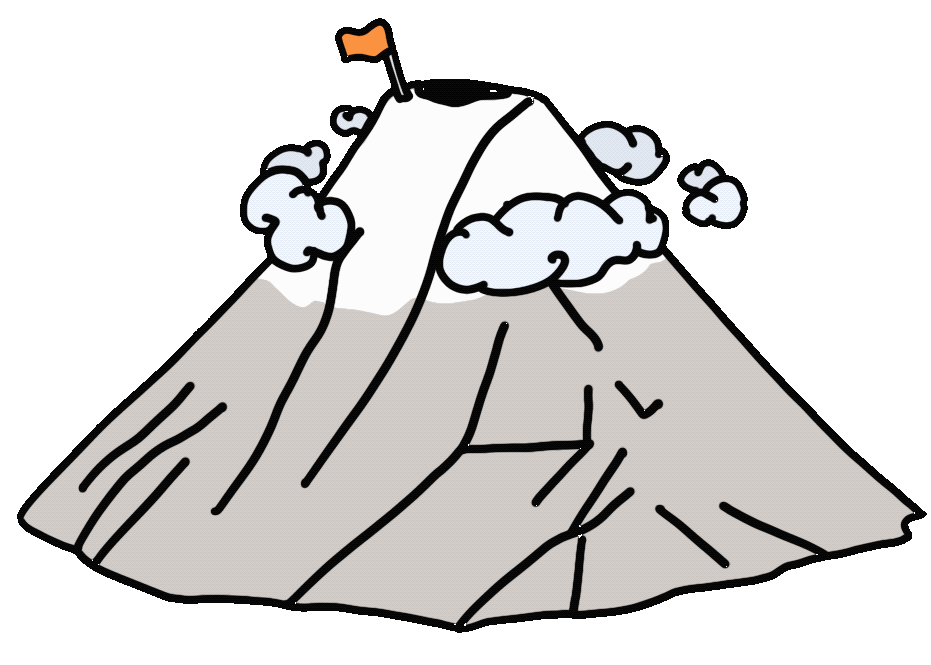 There can only ever be 1191 Best Frens